Most Common Repairs at Bob Moore Subaru
Your vehicle can be a lot to handle since there are so many moving parts that are constantly at work. When you're trying to get ahead of maintenance, you're going to want to know what some of the most common repairs are, that way you know exactly what service to schedule the next time you find yourself at Bob Moore Subaru. If you find yourself around Oklahoma City, Edmond, or Norman, there isn't a better place to take your vehicle for a quick and thorough check-up.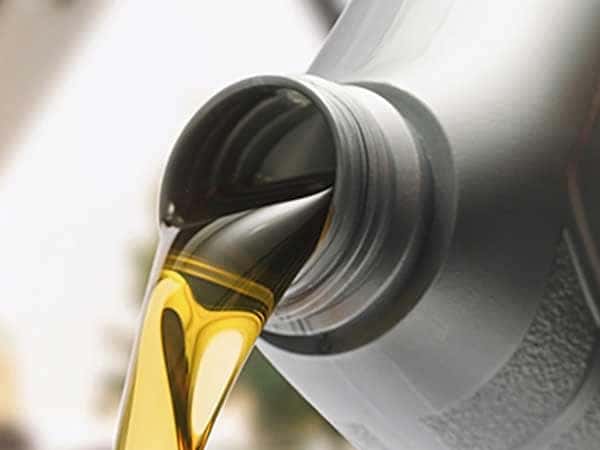 Oil Change
An oil change is one of the most common and important services, as it will get rid of all the sludge currently running through your engine. New oil can also help with overall performance and can prevent damage to your engine in the long term.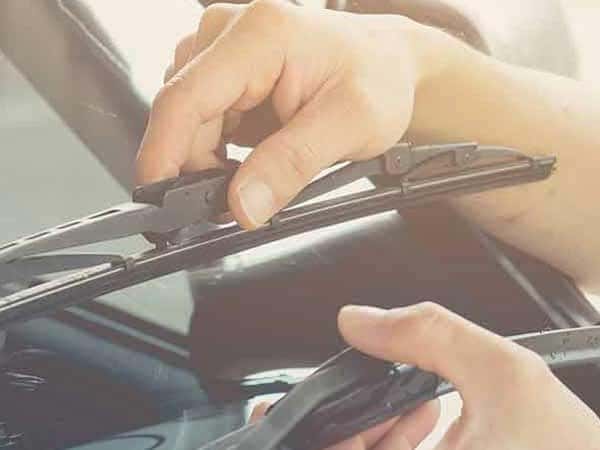 Windshield Wiper & Fluid
Your windshield wipers are essential to driving safely through the rain, so you're going to want to make sure they're in working order, as if they're deeply damaged, they can make horrible noises and scratch your glass.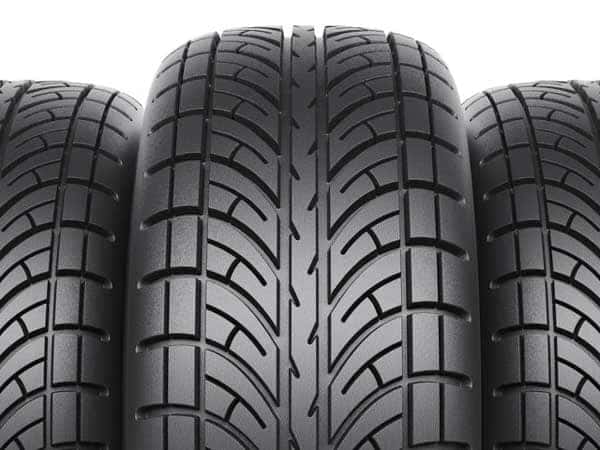 Tire Replacement
Tires don't last forever, so when your tires are beginning to go bald, a quick change can ensure that you maintain proper traction with the road. When tires get too damaged, they run the risk of popping, so proper rotation and replacement can help you avoid a blowout.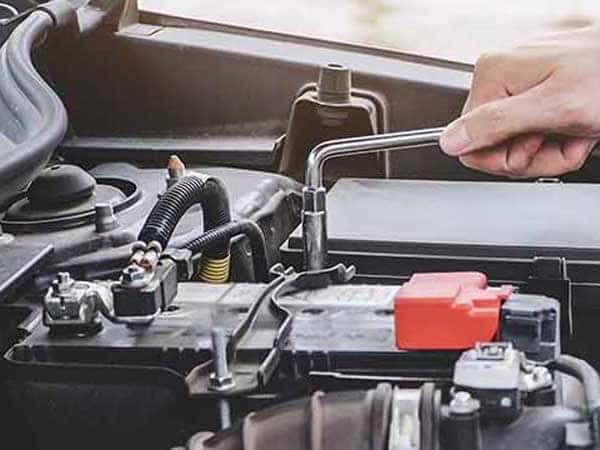 Battery Replacement
Without a working battery, your car won't be able to start at all, which is why it's important to watch out for signs of corrosion and stay on top of your maintenance. A service can help fix loose connections and solve other problems with your electrical system if there are any.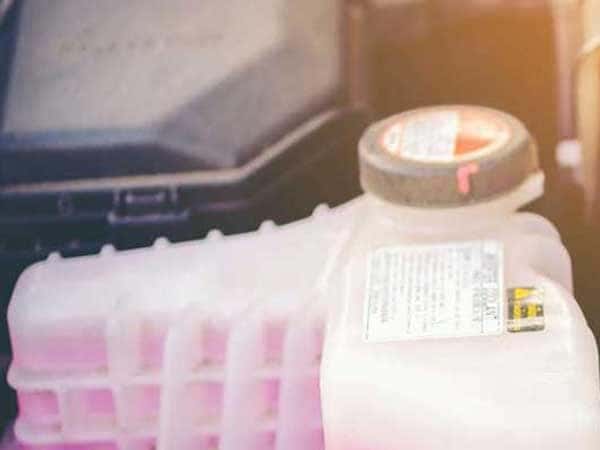 Coolant System Service
Your engine gets extremely hot when you drive, which is why your coolant system works overtime to make sure it doesn't melt itself away. If you feel that yours is going out, you're going to want to schedule an immediate service.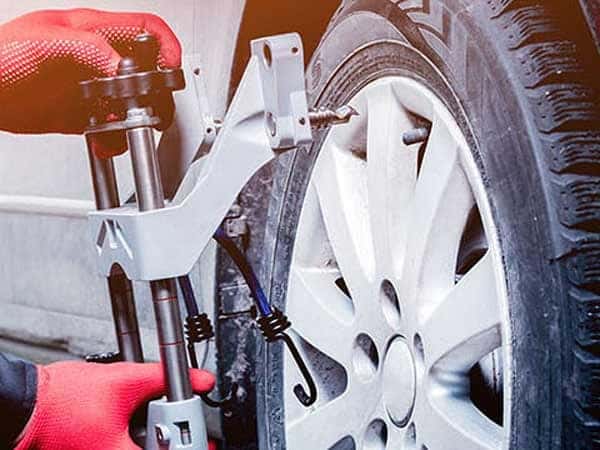 Wheel Alignment
When your wheel becomes unaligned, it's taking much more wear than it normally would, as your car is going to put excess weight on that specific tire. It can even cause blowouts if things get too severe and can cause your steering wheel to pull to one side.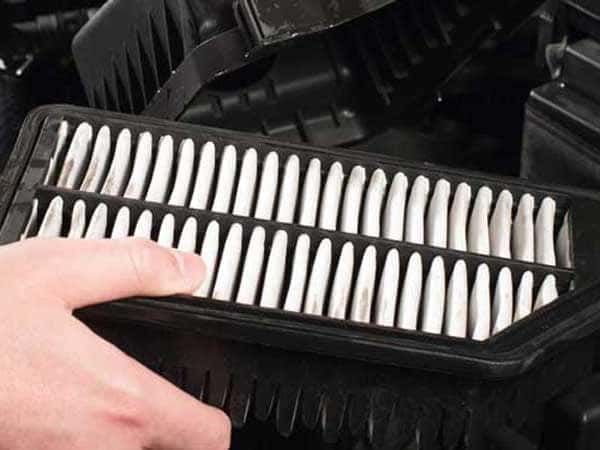 Air Filter Replacement
Your engine's air filter makes sure no particulates make it into the part, while your cabin air filter keeps dust, pollen, and other fumes out of the inside of your vehicle. This can help your health, as well as the longevity of your vehicle.